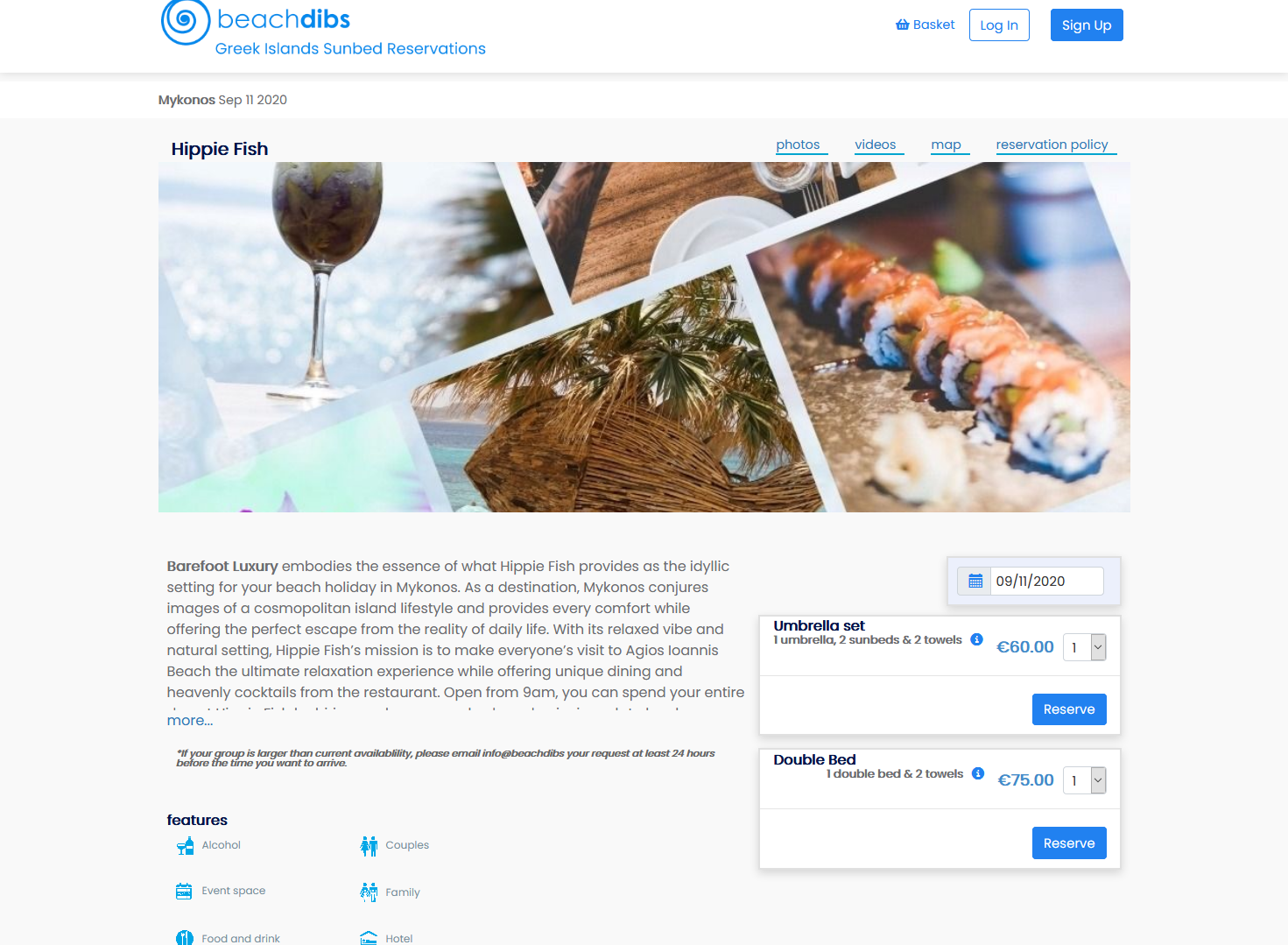 Booking Engine
Our e-commerce booking engine supports a GUI carefully designed to be intuitive and dynamic, responding to variables specific to content, with a process flow designed to remove ambiguities and provide ease of use and information flow. The responsive design supports multi devices including mobile and tablet
eCommerce Booking Engine seamless integration- no popups
Kiosks
Add Ons/Upsells
Packages
Multi Language/Currency
Point of Sale Tool
Content Management
Time Share Module
Coupon and Discounts
Booking Fees
SEO
Automated Notifications
Channel Distribution
Reseller Accounts
Pricing and Availability Tools
Multi Branding/White Labels
Shopping cart system allows multiple purchases
Booking engine runs from within your own domain name giving 100% brand and credibility
---
Point of Sale
In House agents may opt to use the ecommerce booking engine, which dynamically expands to support inhouse agent expanded permissions, or the Point of Sale Tool, which is a shortened catalog of Activities for ease of booking.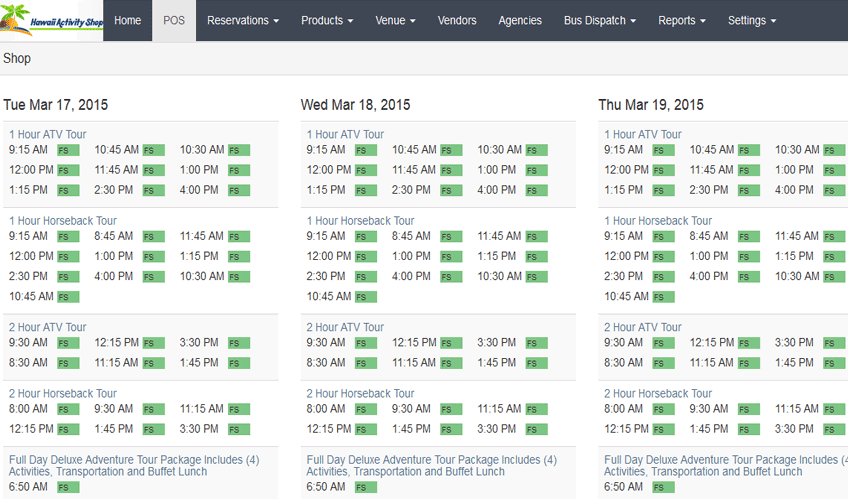 ---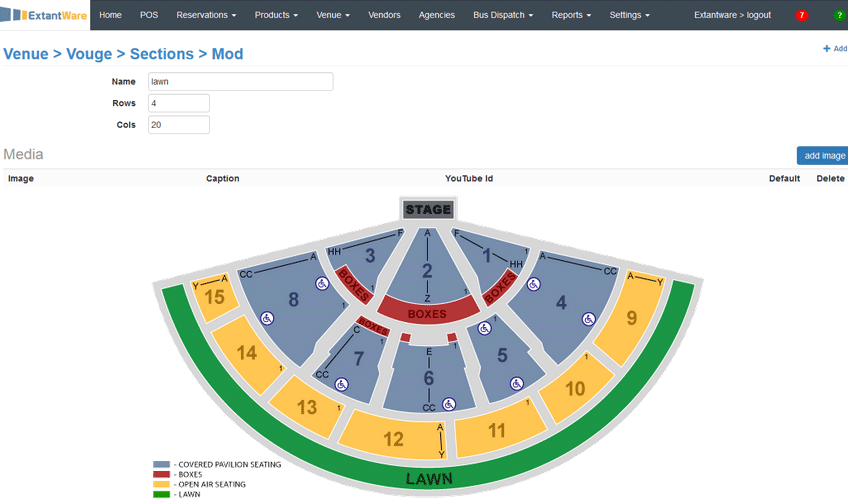 Venues
Build arenas and special event venues including seating with designated pricing.
---
Reporting
Extensive reporting including Accounts Receivable, Accounts Payable, Profit and Loss, Manifests, Sales by Agency, Commission, Sales by Desk. Dynamic tags allow customized sorting and display
custom reports...
accounts receivable
accounts receivable resellers
accounts payable commission resellers
accounts payable commission employees
accounts payable vendor
vehicle maintenance expenses
vehicle reconciliation
employee cash drawer
breakage reports
coupons and promotions sales
profit and loss
sales by product
sales by resellers
sales by desk
sales by Direct
sales by employee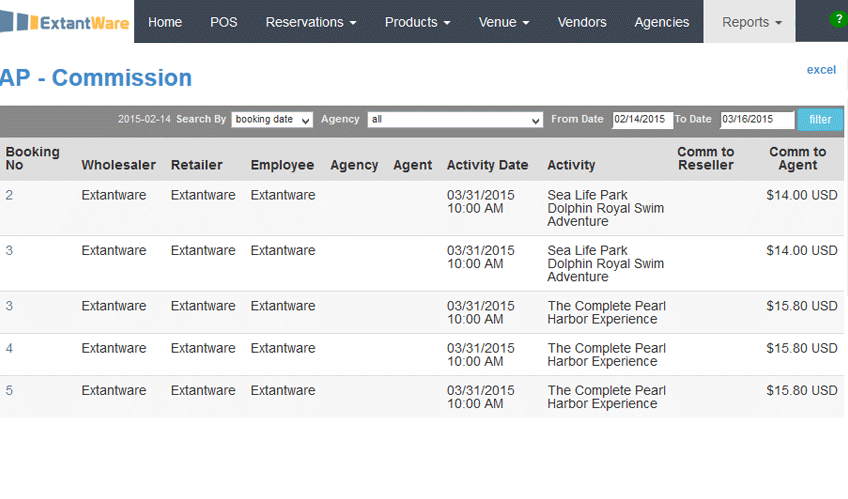 ---
Packaging
Combine any number of products into a package, maintaining specific buckets of inventory, pricing and commission overrides, with custom content and display logic.

Packages may be made available to the general public or can be reserved for specific resellers or whitelabels.